Mis Elegidos 2005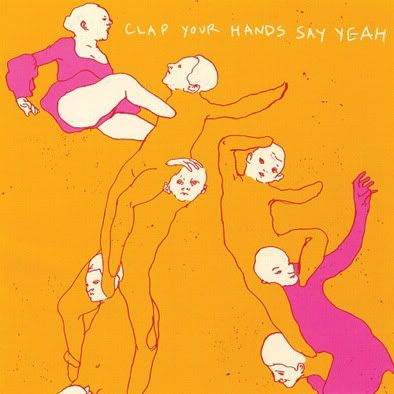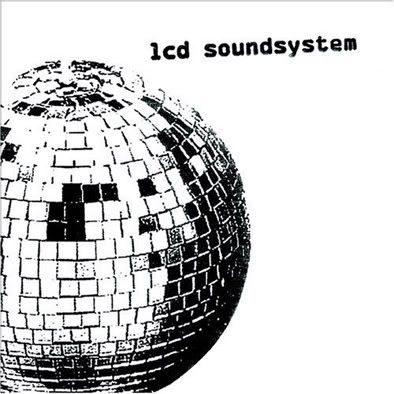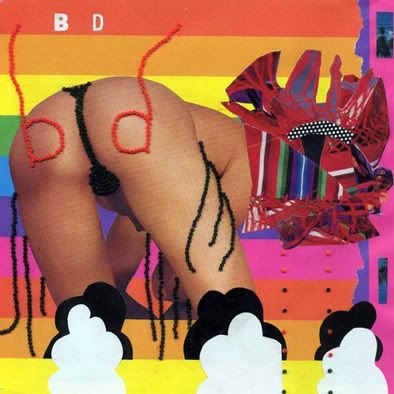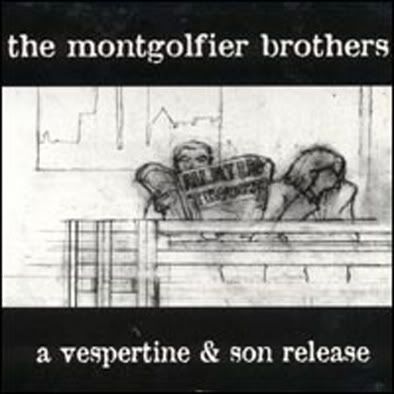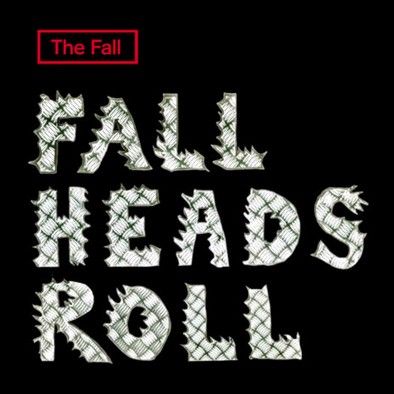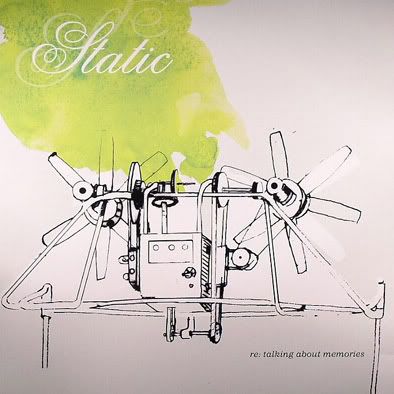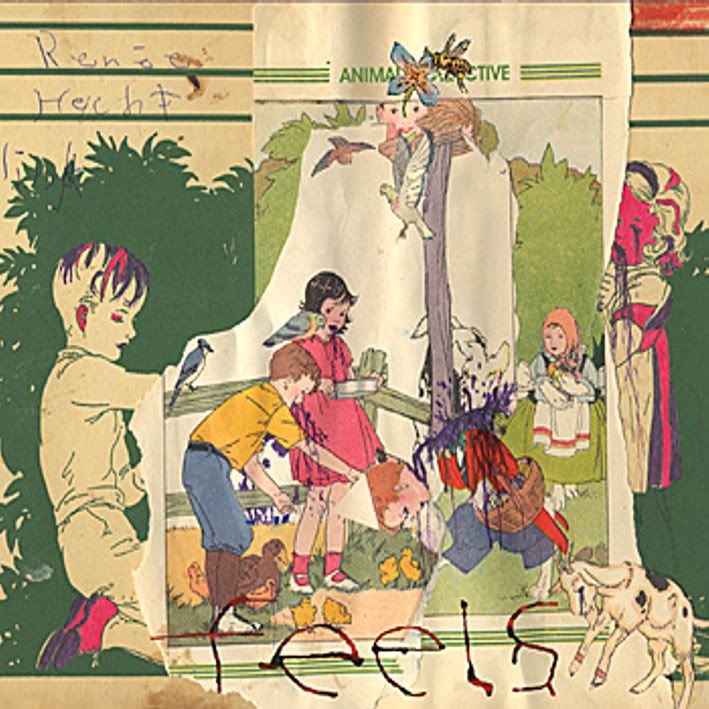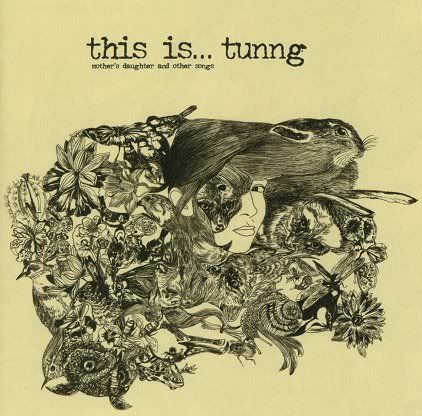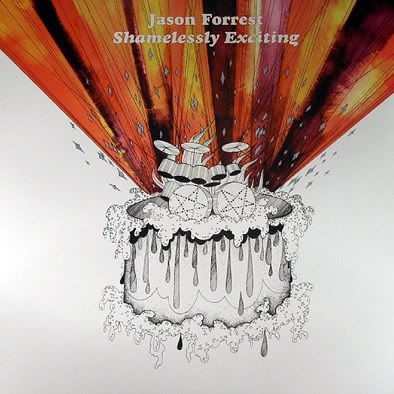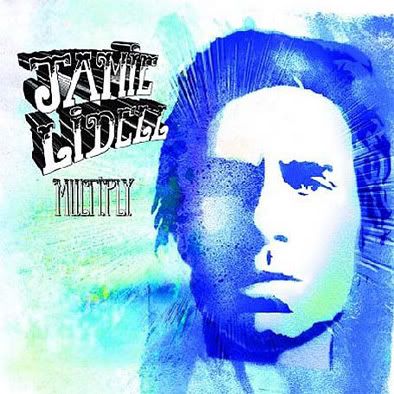 Internacional:
Static - Re: Talking About Memories

The Montgolfier Brothers - All My Bad Thoughts

Animal Collective - Feels

Black Dice - Broken Ear Record

Jason Forrest - Shamelessly Exciting

Clap Your Hands Say Yeah - Clap Your Hands Say Yeah

LCD Soundsystem - LCD Soundsystem

Jamie Lidell - Multiply

The Fall - Fall Heads Roll

This Is Tuung - Mother's Daughter And Other Songs

Sam Prekop - Who's Your New Professor

Justus Köhncke - Doppelleben

Marsen Jules - Herbstlaub

Tarwater - The Needle Was Travelling

Triple R - Selection 3

Edan - Beauty And The Beat

Pola - Même

Rhythm & Sound- See Mi Yah

The Books - Lost And Safe

Colin Meloy - Colin Meloy Sings Morrissey

The Postal Service - We Will Become Silhouettes Ep

New Order - Waiting For The Sirens' Call

Solomon Burke - Make Do With What You Got

Dirt Crew - Rok Da House Remixes

Yo La Tengo - Prisoners Of Love: A Smattering Of Scintillating Senescent Songs

Boy Robot - Rotten Cocktails

Acid - Can You Jack (Chicago Acid & Experimental House 1985-95)

Pascal Schäfer - Rythmes Ep

Alex Under - Dispositivos De Mi Granja

Deadbeat - New World Observer

Baikonour - For The Lonely Hearts Of The Cosmos

Baxendale - I Build This City

Boris - Akuma No Uta

Christian Fennesz / Ryuichi Sakamoto - Sala Santa Cecilia

Coloma - Dovetail

Common - Be

Depeche Mode - Playing The Angel

Devendra Banhart - Cripple Crow

Dominik Eulberg - Kreucht & Fleucht Mix

Duran Duran Duran - Very Pleasure

Eric Malmberg - Den Gåtfulla Människan

Fenin - Grounded

Go-Kart Mozart - Tearing Up The Album Chart

Gorillaz - Dare (Remixes)

Hauschka - The Prepared Piano

Heavy Trash - Heavy Trash

M.I.A. - Arular

Mathias Schaffhäuser - Coincidance

Matias Aguayo - Are You Really Lost

Klimek - Listen The Snow Is Falling

Mouse On Mars - Live 04

My Morning Jacket - Z

Ninja High School - Young Adults Against Suicide

Nudge - Cached

One Be Lo - S.O.N.O.G.R.A.M

Paavoharju - Yhä Hämärää

Piano Magic - Disaffected

Recloose - Hiatus On The Horizon

Reuber - Kintopp

Richard Hawley - Coles Corner

Silver Jews - Tanglewood Numbers

Stephan Mathieu - The Sad Mac

Stephen Malkmus - Face The Truth

Studio One Lovers

Studio One Roots Vol.2

The Bell Orchestre - Recording A Tape The Colour Of The Light

The Clientele - Strange Geometry

Deaf Center - Pale Ravine

The Juan Maclean - Less Than Human

Tape - Rideau

The New Pornographers - Twin Cinema

Thomas Brinkmann - Lucky Hands

Venetian Snares - Meathole

Jason Forrest - Lady Fantasy Ep


Nacional


Hacia Dos Veranos - Fragmentos De Una Tarde Somnolienta

Gustavo Lamas - Salidas Ep

Victoria Mil - Estoy Bien Bien Bien

Fancisco Bochatón - La Tranquilidad Después De La Paliza

Compañero Asma - En El Camino Inverso A La Locura

Compañero Asma - Respira

Leandro Fresco - Luz Sin Calor

Nochteff - Le Beat Juste ( es 2004, pero me llegó este año :-) )


Canciones


Top Less - Leandro Fresco

Across The Dial - Tarwater

Freeze The Saints - Stephen Malkmus

November Reign - Mathias Schaffhäuser

Lucky Bugs Win Prizes - Hassle Hound

Nibbio - Stephan Mathieu

I Built This City (Original Maxi mix) - Baxendale

Positiv - Det Gamla Landet

Wordless Chorus - My Morning Jacket

Gema Nº5 - Boeing

Conglomerado - Gustavo Lamas

Give Me Every Little Thing - The Juan Maclean

War Photographer - Jason Forrest

De Papel - Matias Aguayo

Precious - Depeche Mode

Bingo - M.I.A.

Fix These Blues - Heavy Trash

Multiply - Jamie Lidell

Daft Punk Is Playing At My House - LCD Soundsystem

Krafty - New Order

Little Bridges - Sam Prekop

In A Funny Way - Mercury Rev

The Well - Smog

Alles Nochmal - Justus Köhncke

I Can Hear The Grass Grow - The Fall

Pacifying Joint - The Fall

Plight About Now - Cyne

Ashamed Of Myself - Kelley Polar

Dare (DFA mix) - Gorillaz

Jim Dodge Dines At The Penguin - L Pierre

In The Morning - The Coral

Shake It Off - Ninja High School

Return Of She - Static

Lichterloh - Kammerflimmer Kollektief

Over And Over Again (Lost And Found) - Clap Your Hands Say Yeah

Sing Me Spanish Techno - The New Pornographers

Aanguish - Venetian Snares

This - Brian Eno

The Upwards March - The Bell Orchestre

Tiempo - Gustavo Lamas

Summer Is Here - Go-Kart Mozart

Prospect Hummer - Animal Collective Feat. Vashti Bunyan

Go (Ft. John Mayer & Kanye West) - Common

Galang - M.I.A.

Fistfull of Love - Antony and the Johnsons

I Need Your Love in My Life - Solomon Burke

Jack the Ripper - Colin Meloy

E.M.P.T.Y. - The Clientele

The Price Of A Perfect Smile - Coloma

Mana's Bounce - Recloose

I Hate The 80's - Duran Duran Duran

You Are My Sister - Antony and the Johnsons